Welcome to my gallery. Scroll to the bottom to see the latest promotions!
My name is Amy Bolin and I've been painting & sculpting fun, whimsical canine artwork for over 10 years. This gallery represents most of my work from the beginning up through current projects. I have a soft spot for Saint Bernards having been owned by one most of my life. I also enjoy Newfoundlands, Bernese Mountain Dogs, Old English Sheepdogs, Alaskan Malamutes, Siberian Huskies, Norwegian Elkhounds, Great Pyrenees, Shetland Sheepdogs, and Golden Retrievers.
I am currently working on book illustrations so commissions are on hold. However, I will be adding new artwork continually and welcome your suggestions - you never know, your idea may be my next new project! Feel free to contact me with your ideas and photos - I am always happy to receive new reference photos.
Shop by item to find everyday items - both functional & decorative - to enhance your life! I strive to sell things that are useful, things you may be in need of, as well as "just for fun" stuff. If there is something you would like to see added to my site, contact me. Most of my best ideas have come from you :)
Stop by my "Yard Sale" page for discontinued items or almost as good as perfect seconds at reasonable prices.
RESCUES & EDUCATORS: Contact me for discounted items in bulk quantities. I am happy to help you with fundraisers :)
Thank you for stopping in, I hope you enjoy your visit. Contact me and let me know what you think!
Have a WONDERFUL day,
Amy
AB Artist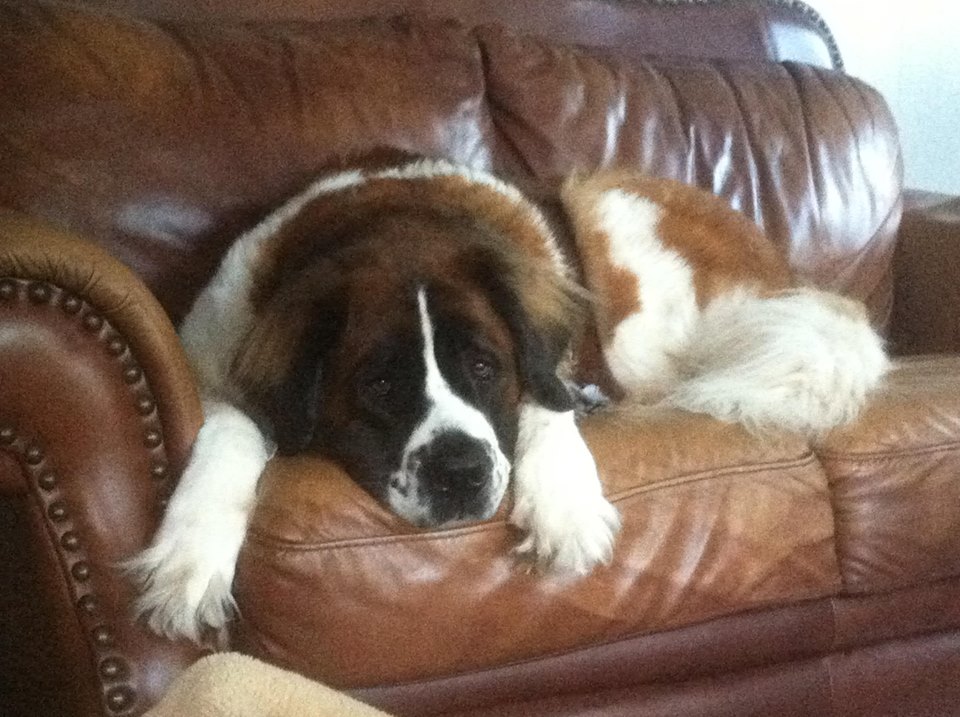 Limit of ONE code per order. Discounts that do not require a code and coupon codes may be combined.
Currently active:
Coupon Code WELCOME will take 15% off your entire order - welcome to my new site! One use per customer. No expiration.
CALENDAR OWNERS! Don't forget your calendar exclusive coupons become active on the 12th of each month and are valid through the last day of the month!
Visit my "SHOP TO SUPPORT RESCUES" page to find coupon codes that will help support rescues & give you a 5% discount too!